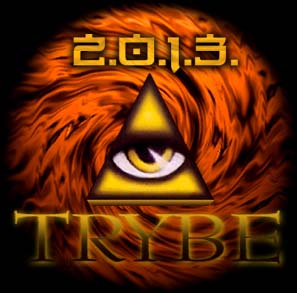 A community of friends
who met and hang out together
in cyberspace.

. . .

or chill to the sounds of
Trybe Radio



Real Audio Player 3.0+ required

when time gets weird,
the weird go 4D...

. . .

Countdown to Transformation
Mutate now and avoid the rush!

2013 Trybe is produced by the IDCP, and loving individuals of vision.
For more information amph@phenomenon.org
&copy 2013 - 2013 Trybe. All rights reserved.